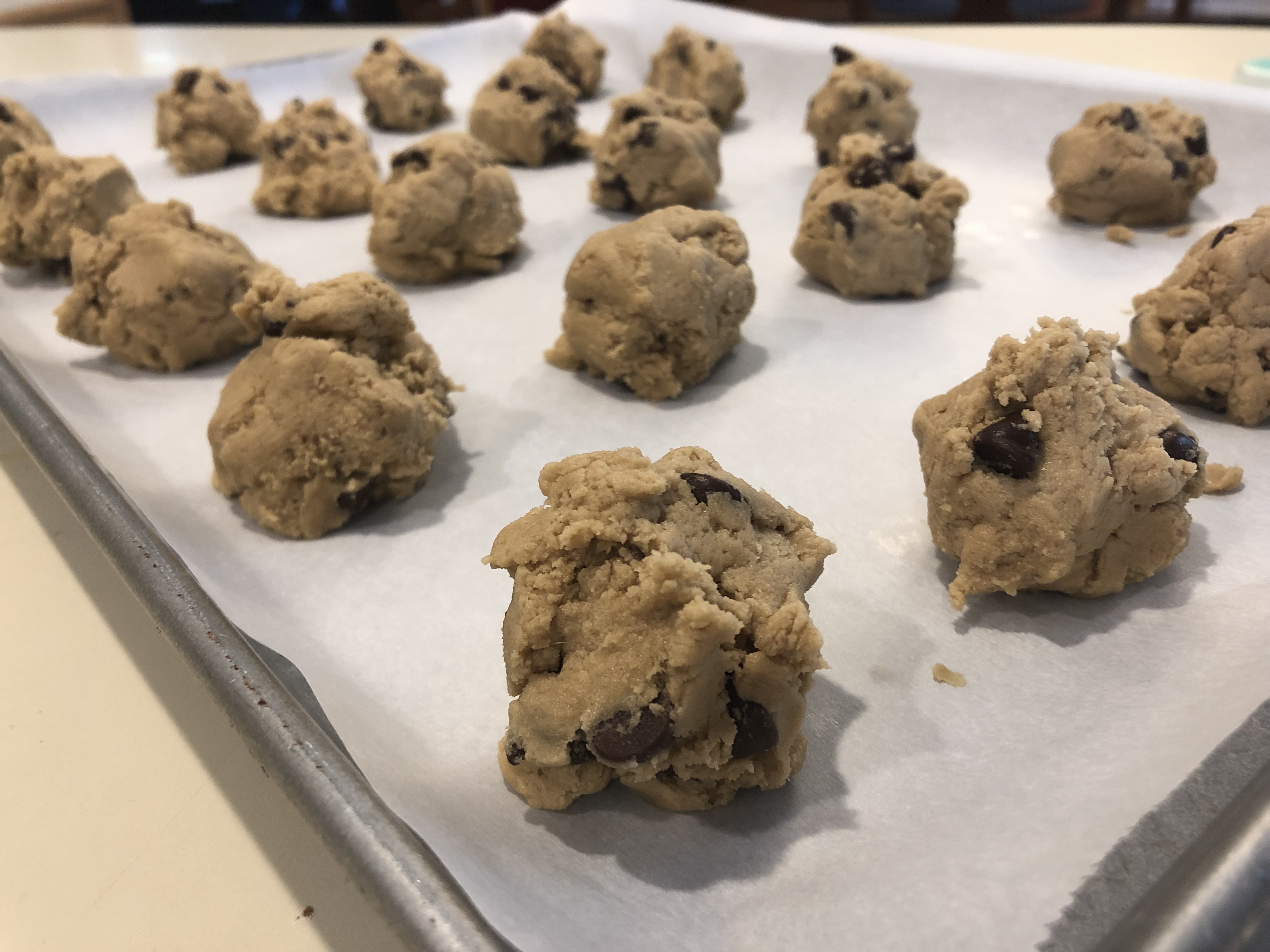 Everyone has their thing they make at Christmas. Or maybe it is a thing their mother made, or grandmother. A sweet thing that was made on the night they decorated the tree, or on Christmas Eve, or Christmas day. A specialty that was given to neighbors on a foil covered plate with a bow. A scrumptious little thing, or a weird, rolled up cookie that came to the New World with Nanna or MorMor or Oma, and no one can bear to stop making it because it is a tradition. When I was a kid it was Scottish shortbread; little circles punched down with those stubby-handled, ceramic coated cookie punch disks. We had three, the outsides of which were pea-green, mustard yellow and rust-red; the colors of the 70s. The pea-green one would punch the cookie with tiny holly leaves around the edges; you knew the cookies were done when they rose just enough that the holly leaves became fat.
I also remember my mother making cheese fondue at Christmas, (in a greenish yellow fondue pot of course) and a big roast for dinner, and there were the years when my older sister attempted a bouche de Noel from scratch because her French teacher promised extra credit. But the shortbread cookies (a pound of butter) and the fondue fell by the wayside when my dad's cholesterol got high, and the Christmas log cake was a pain in the neck, and we are not French. So when I got married, I didn't really have a sweet thing that I made at Christmas.
But my husband did: his grandmother's gingersnaps. I was ambivalent about non-chocolate desserts and cookies: if it's not chocolate, why bother? But then he whipped these up, made a couple alterations, and whipped them up again a week later. They made the kitchen smell like Christmas, and the kids begged for more. They were little that first gingersnap year. We have a picture of them sitting on the kitchen floor on a blanket, both wearing USMC t-shirts for pajamas, dipping gingersnaps into milk and laughing. They are tow-headed and cherubic and innocent and that picture makes my heart break a little.
These babies smell like Christmas and Santa and happiness, and they will be the thing my kids remember that we always made in December. Like the best of their cookie brethren, they need to be eaten with milk, like my kids did that first time. And unlike the shortbread and fondue of my childhood, I'm going to make these forever.
It helps to weigh the flour on a kitchen scale if you have one, because the amount of flour in a cookie directly affects the texture and bendy-ness. And when they are cooled off and you put them away to store, make it an air-tight container with a piece of white bread in there. The cookies will suck the moisture out of the bread and stay bendy, instead of getting crunchy and stale. This recipe has been a secret for years, but I am feeling generous.
Makes about 20 cookies. Doubles nicely. I have never not doubled it…
3/4 C or 1.5 sticks butter, 1 C sugar, 1/4 C dark molasses, 1 egg, 2 and 1/2 C OR 12.5 ounces flour, 1 tsp baking soda, 1 tsp baking powder, 1/4 tsp ground cloves, 1/2 tsp ground ginger, 1/2 tsp salt, 1.5 tsp cinnamon.
Soften the butter in the microwave but do not melt it completely. (Or leave it out on the counter for 2 hours. It should be soft, but NOT melted.) Add to stand mixer if you are using one. Add sugar and molasses and mix on high, then add egg and mix again until fluffy. In a different bowl, whisk dry ingredients. Add them to the wet ones and combine well but do not over-mix.
Place dough in wax paper and refrigerate for at least 2 hours or up to 2 days.
Preheat oven to 375. Form the dough into ping-pong ball sized balls, and roll each one in sugar-in-the-raw. Regular sugar is fine if you don't have sugar-in-the-raw. Place balls on cookie sheet lined with parchment if possible. Bake 15-20 minutes, until cracked on top but not over-baked. Slightly under-done is better: they will harden as they cool. Let rest on cookie sheet for 5 minutes. Enjoy! Store with a piece of white bread.